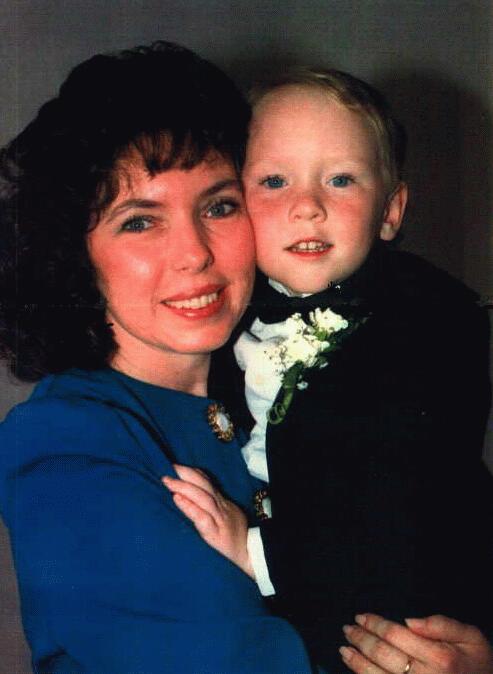 She's a super friend with the cutest son! You can always count on her! We'll always be friends because of one simple fact...we know entirely too much about each other! Oh the stories we could tell....She recently wed Paul, a great guy that she met online from England, with me as her maid of dishonor.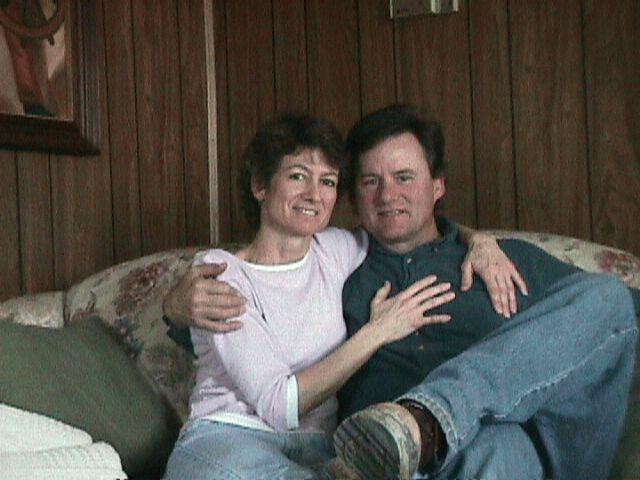 This is my buddy, Tom. I would walk through fire for him, nuff said?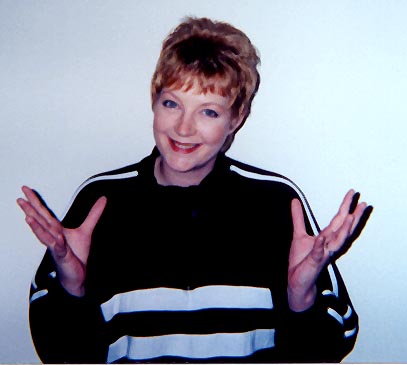 Carol...what can I say? When Webster's invents a word to describe her, you'll read it here first folks! She's a talented writer and you can catch some of her stuff at her homepage!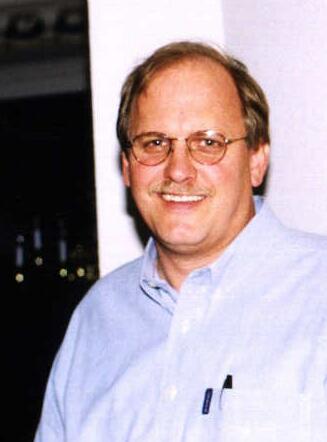 "Hi, I'm Tom from Texas. I'm being held captive on this page and I can't get off!" This guy is living proof that the net is ...I mean is not full of strange people! LOL! He's a real sweetie!
Tony, he's talented, he's postal, forget the fact that he plays an accordian and I've seen him wear a dress, listen to him sing! Funky croons!
Terri and Scott...perhaps that's all I really need to say!
Dave slays lizards on his back steps (they grow everything bigger in Texas) and meanders the Renaissance Faires in search of.....and usually finds it! He's one of a kind, we could only hope to enjoy life as well as he does!

Here's another writing pal o'mine. Check out his homepage Meet Steve Lazarowitz and if you are a fan of fantasy writing, you will surely enjoy his work.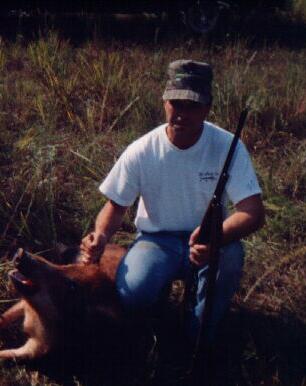 My boss...Gary, the hunter who is as elusive to capture, both on film and off, as his prey! He'd just sigh and shake his head if he knew he was on my page...but girls...the guy's handsome AND single! Call me and I'll fix you up!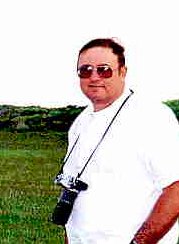 This shutterbug is from my home town, married to my best friend from high school. He displays his great artistic talent on his page. Do visit and plan to spend a lot of time!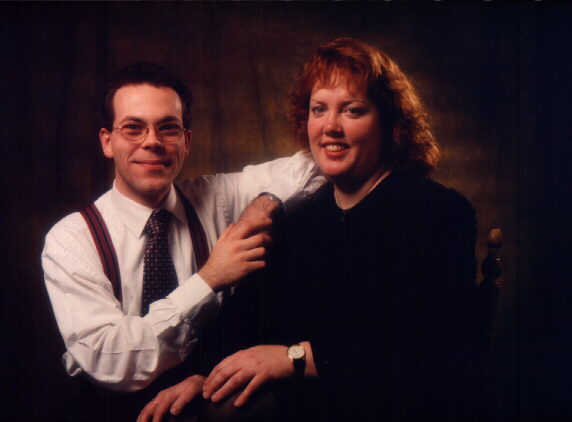 Diana was from Canada...Joost from Holland, she said "I DO" in Dutch, and now they are parents! Enjoy other great pics of the handsome couple They are the proud parents of two beautiful children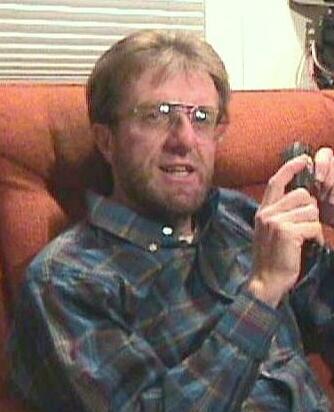 The father of my favorite person...my daughter! She made him a page for Father's Day...her talent deserves a looksee!