.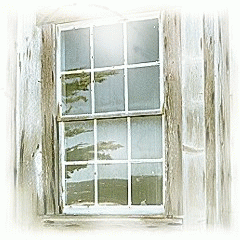 Greetings! If you have somehow stumbled upon my little corner, then odds would say that you are family, friend, friend of the family, family of the friend, or just someone who has entirely too much free time on their hands.

A few factoids 'bout me: I am a dynamic figure, often seen crushing ice and playing my nose harp. I manage time efficiently and occasionally tread water for three days in a row. I am an expert in stucco, a veteran of love and an outlaw in Peru. I can cook thirty minute brownies in twenty and on Tuesdays after work I repair electrical applicances free of charge. I have been caller number nine and won lunch at Bob's Big Boy. Critics worldwide swoon over my line of corduroy evening wear. I balance, I weave, I dodge, I frolic, and my bills are all paid. On weekends to let off steam I participate in full contact origami. Years ago I discovered the meaning of life but forgot to write it down.

For my own amusement and hopefully yours, I write about almost anything. Please enjoy my 'rants' and 'musings' to your left and open the window to your upper right to meet me!

Thanks for stopping by...and remember...Do everything with alacrity and the world will be a better place!
---
This page is brought to you by the letters 'L' and 'B' and the number 105. Best when served chilled with a light cream sauce.